Fiat Chrysler Automobiles (FCA) South Africa is here to stay. That's the message delivered by a spectacular display of Italian passion at the 2019 Festival of Motoring at Kyalami in Johannesburg this week.
FCA's large exhibition space showcased a host of new models amongst its current line-up with an impressive on-track presence where consumers have the opportunity to experience the brands first hand. Fiat, Alfa Romeo, Abarth and Jeep dealt a display with a dash of Italian flair across 15 cars in its exciting line-up.
"The Festival of Motoring has become a major stage for the South African motor industry to interact with consumers," says Graham Eagle, CEO of FCA South Africa. "At a time when consumers expect brands to create authentic experiences, and products to serve continuously adapting demands, it is important for us to make our model range available for the South African public. And what more engaging brands and products do you get than those with passion, heritage, pedigree and excitement pulsing through their veins."
Amongst the news-makers on display is the latest Jeep Renegade. Powered by a new family of three- and four-cylinder engines and sporting handsome new looks, the Renegade preserves the iconic Jeep DNA while showing off its own non-conformist personality.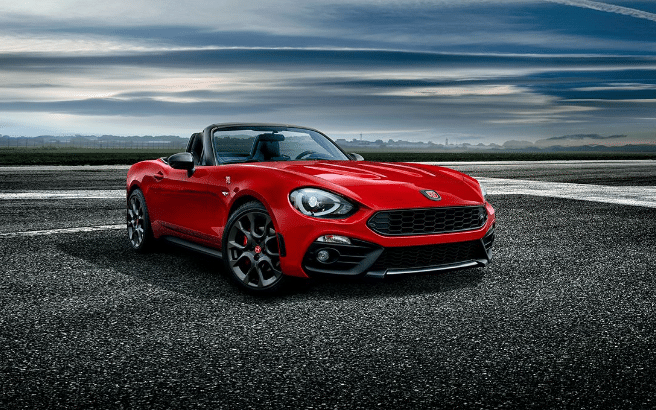 That Jeep DNA doesn't come any stronger than in the new Wrangler, which has been completely renewed whilst still remaining true to itself, with legendary off-road capabilities, authentic Jeep styling and advanced technology features.
On the other end of the Jeep scale is the most-awarded SUV ever, most capable full-size SUV on the planet, and now the most powerful and quickest production SUV ever: the Jeep Grand Cherokee Trackhawk. All 522kW of its 6.2-litre supercharged V8 is unleashed on the Kyalami track.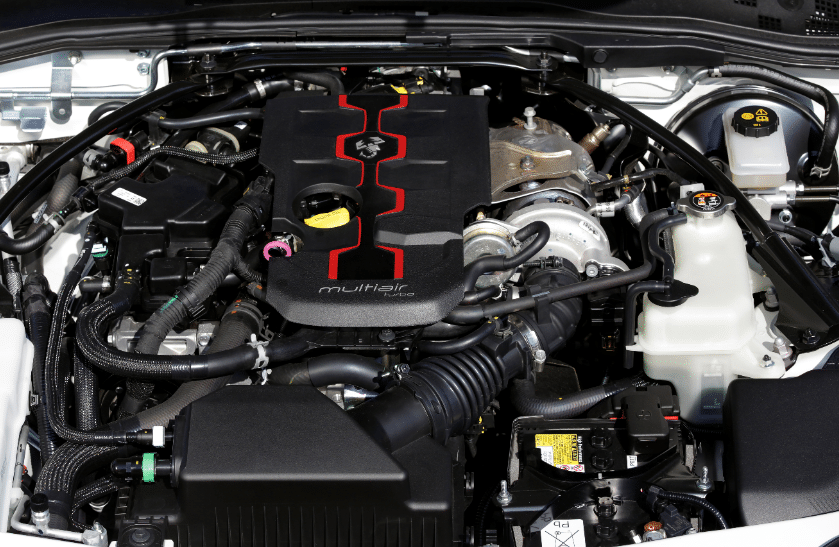 FCA's performance SUV theme continues from the Alfa Romeo stable in the form of the Stelvio Quadrifoglio. Powered by the Ferrari-engineered 2.9-litre twin turbo V6 engine, it is the fastest SUV around the Nurburgring and is equally impressive around Kyalami.
It shares its 375kW engine with the sensational Giulia QV, capable of 0-100km/h in 3.9 seconds and a top speed of 307km/h: it certainly impressed on the track. Its eight-speed transmission, sophisticated suspension, and Alfa pedigree makes it amongst the fastest sedans in the world, exhilarating to drive and endows the rest of the Giulia range with a formidable proposition in the premium sedan market.
The funky Fiat brand showed off three variations on a 500 theme. The Fiat 500 Sport LE Cabriolet is the epitome of urban chic, while the 500X Cross takes the sponuky car to another level of capability, while performance enthusiasts are still impressed by the Abarth 595 Competizione.
The Fiat Panda and Tipo are amazing products in their own right, the Panda an institution in its own right, while the Tipo offers incredible value and class-leading space.
"We know we have great products," says Eagle. "We're proud to show them off at the Festival of Motoring and we are working hard to ensure our customer experience is the best it can possibly be. We know we have improvements to make, but we are committed to making them. New dealer facilities, management efficiencies, and a host of behind-the-scenes work all show our commitment to South Africa, our dealers and our customers. We are here to stay!"