Humans and baboons are often in conflict over shared resources.  More work needs to be done to resolve conflict in a non-lethal strategies.
Organisations such as the remarkable Baboon Matters Trust is trying to change this, by helping to create a society that cares about the baboon and conserving the animals' place in our natural heritage. Dr Paula Pebsworth, scientific advisor for the Baboon Matters Trust and research associate at The University of Texas, is currently in South Africa to conduct field research around how to minimise the current lethal management of baboons.
Fiat Chrysler Automobiles (FCA) South Africa is aiding Dr Paula Pebsworth, by providing the use of a Fiat Fullback Double bakkie to help facilitate her most recent research in the country.
"The budget for conducting our field work is very tight and we need as much of our funding to go towards our analysis procedures as possible, so the loan of this vehicle enables us to do just that," says Dr Pebsworth. "Moreover, we required a capable, reliable and tough vehicle that was capable of going out to remote areas within Sabie, Mpumalanga and deal with the rough terrain our research subjects favour, and the Fiat Fullback bakkie is more than equal to that task," she adds.
Lesley Sutton, PR Manager at FCA South Africa adds: "The Fullback is built for facing challenging missions such as this, boasting great ground clearance of 205 mm, a 4×4 system and rear diff-lock, that will prove quite capable of helping drivers navigate challenging terrain. We wish Dr Pebsworth all the best with her mission to end the conflict between humans and baboons."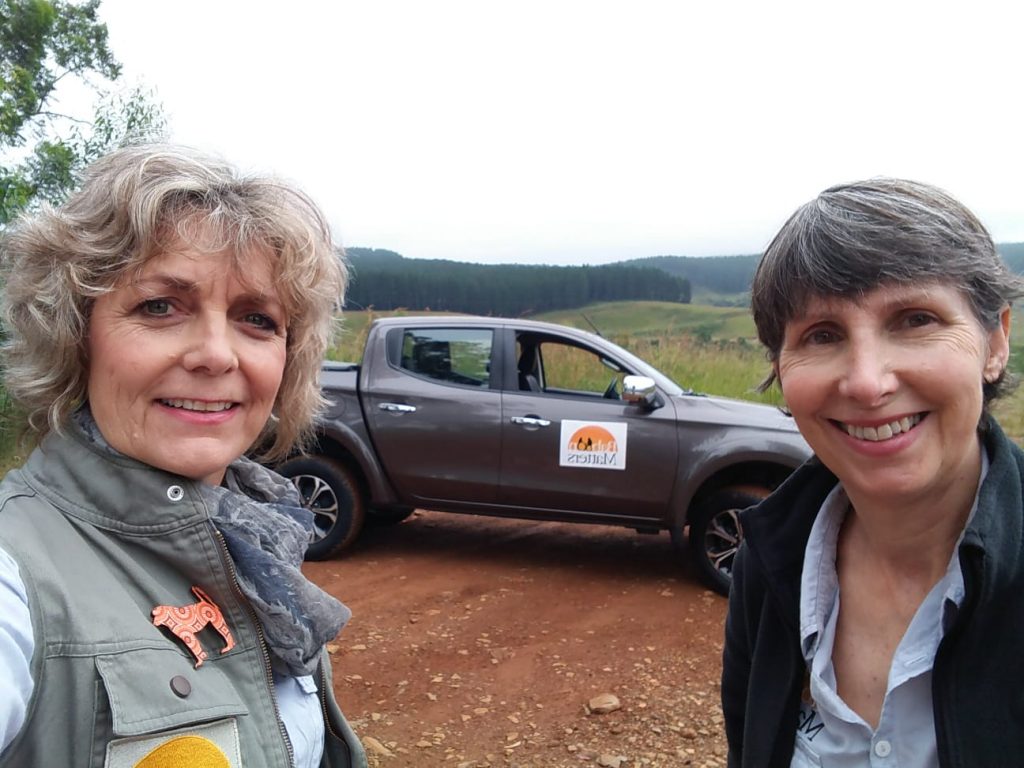 Jenni Trethowan (left), founder member of Baboon Matters Trust, and Dr Paula Pebsworth (right), scientific advisor with the Baboon Matters Trust opted for the Fiat Fullback as their vehicle of choice, during a research expidition in Sabie, Mpumalanga.