Battery life is becoming more and more important with midrange smartphones, especially for devices slotting in at the lower end of the pricing spectrum or below the R2500 mark. We recently reviewed the Nokia 3.2, which packs a large 4000 mAh battery and a promised two days worth of battery life, and now we take a look at the Energizer Power Max P490s, which also packs in the same big battery.
Thanks to that battery and its power-efficient specs, the P490s offers more than two weeks standby time and seven hours of 3G talk time. Heavy smartphone users can get a day and a half worth of usage from the battery.
Unlike the majority of modern smartphones, this compact (139 x 65.8 x 12 mm; 180g) smartphone is easy to use with one hand and slots comfortably into your jeans pocket.
Despite its pocket-friendly dimensions and budget-friendly pricetag, the smartphone offers some decent spec bang for the price, boasting a 8MP main rear camera plus VGA depth sensor, as well as a 5MP selfie-shooter which also sports a 0.3 MP depth sensor. These take average to good shots in good lighting conditions, which can be viewed on the 4.95″ FWVGA (960 x 480) display, which will feel compact, especially if viewing videos or playing mobile games.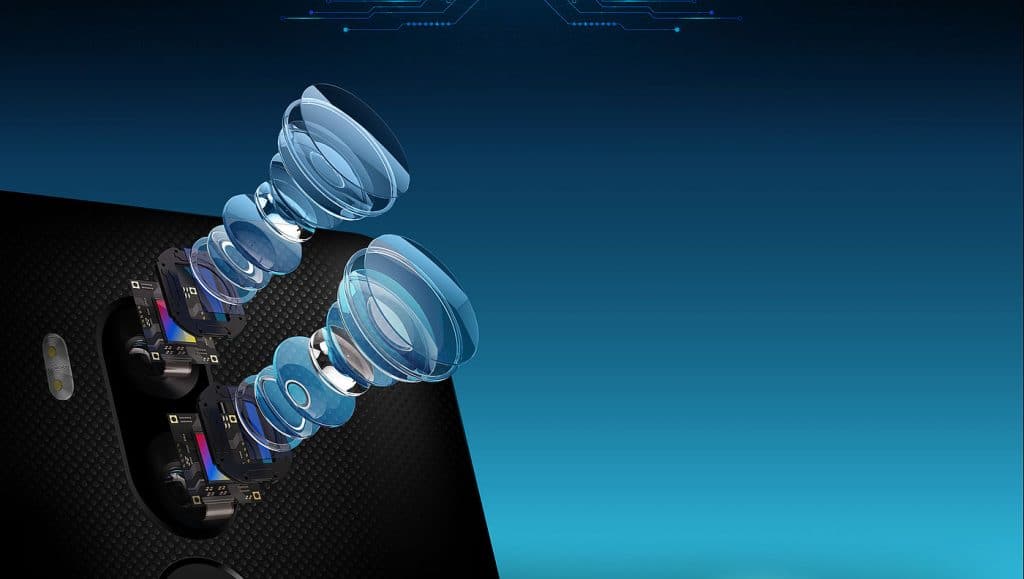 Moreover, Energizer throws in a sock-proof clear cover for the smartphone, made from TPU, with air cushions to absorb any of life's little bumps. The shell is also protected with an ultra-clear scratch-resistant coating. Additionally, the smartphone packs a rear-placed fingerprint reader that works well enough, 16 GB worth of onboard storage that can be expanded via MicroSD memory card slot that supports cards up to 32 GB in size.
While navigating the Android 8.1 Oreo operating systems and launching apps is smooth, it is not the snappiest mobile experience on offer thanks to the budget-friendly smartphone featuring just 2 GB of RAM, and being powered by a power-efficient Mediatek MTK6739WA mobile processor which is quad-ore and clocked at 1.3 GHz.
Another under-rated feature of the P490s is the fact that it is a dual SIM smartpone, with users being able to employ two nano SIMs, enabling various user scenarious such as one SIM for business and one for personal usage or people opting for two different networks offering better deals with regards to airtime and data.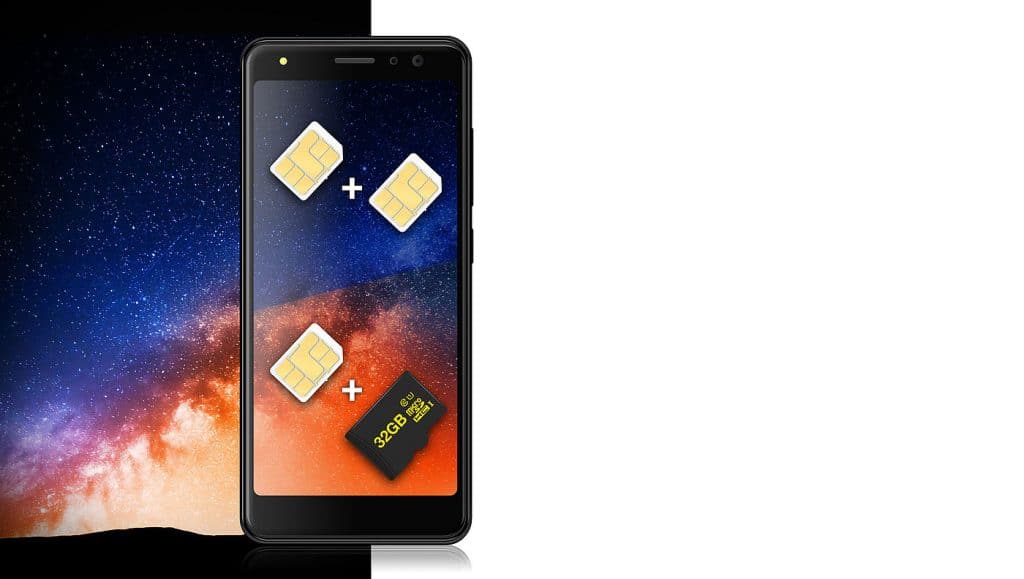 Ultimately, the P490s is supremely budget-friendly at R1899 and for that price you get all the smartphone basics covered that will ensure that users on a limited budget, first-time smartphone users, companies looking for a designated on-duty device, older users with basic smartphone needs etc. should be happy with what this Power Max offers, especially in terms of battery life.