Over the Easter period this year, there was a commendable 48% decline in the number of fatalities compared to the same period last year. What many South Africans cannot be commended for is the fact that 807 drivers were arrested for drunken driving over this period as well.
Despite extensive awareness campaigns, more means of public transport and drink driving becoming a public taboo, a large portion of the population still persists in this dangerous activity. The managing director of MasterDrive, Eugene Herbert, says: "Drink driving affects driving behaviour in many ways. One in particular, is by severely affecting your vision after a few drinks.
"MasterDrive understands that it is near impossible for the mind of a sober person to fully comprehend how much their vision is reduced when inebriated. It is for this reason that we have imported 'Alcohol Impairment Goggles' so that drivers can see, with a sober mindset, what they see after drinking. It is a 'sobering' experience that many people struggle to even accept."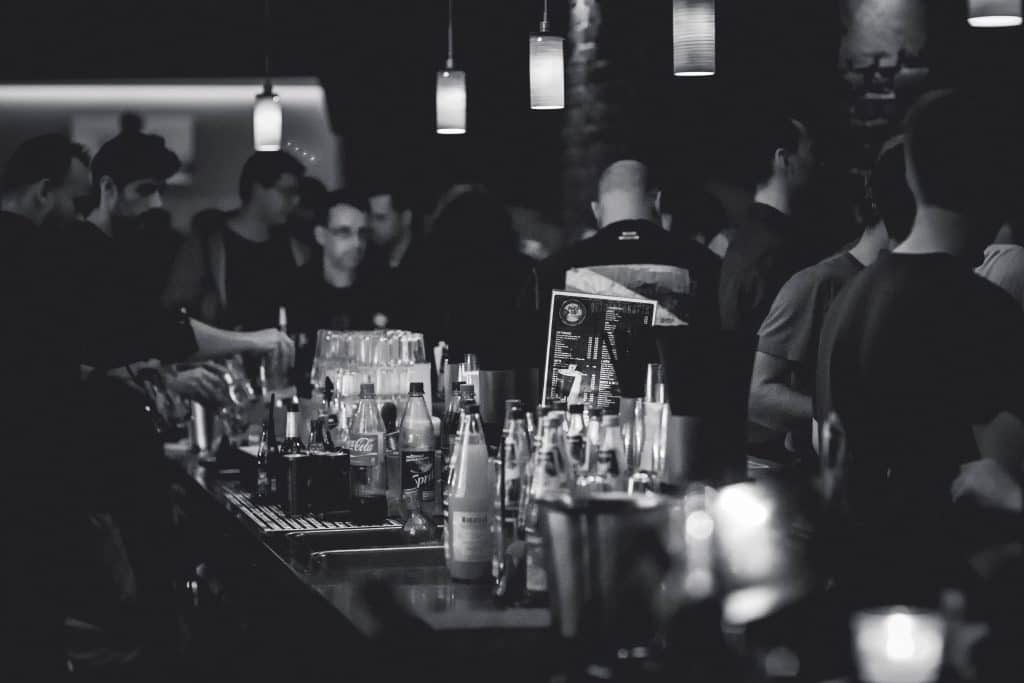 Yet, the opportunity for drivers to experience this essential lesson needs the assistance of corporates to become a reality. "Given the number of road safety activities that take place within corporates as part of safety initiatives, these organisations have some of the greatest power to effect change with road safety initiatives. Consequently, we are appealing to corporates to bring road safety into their organisations.
"By enlightening people's understanding of the effects that drink driving can have, you are investing in the safety of your workforce. Corporates have the power to influence the decisions employees make in their free time and bring them safely back to work on Monday," says Herbert.
Road safety initiatives do not have to be limited to drink driving only. "We have developed a number of activities that have the power to change perceptions about many dangerous driving habits. There is a seat belt convincer that can show drivers how great the effect of even a minor impact can have. Alternatively, the SkidMonster can show drivers what it feels like to lose control and how best to handle it.
"To encourage corporates to make road safety a priority in their workplace culture, MasterDrive will join the first six companies that contact us at their next safety day, at no cost. We will show your employees first-hand what drink driving can do to your vision. The best way to learn is to fully grasp the consequences of your actions. Rather than learning this when it is too late, join us in sharing this vital information," says Herbert.