Unmanned aerial vehicles, commonly known as drones, are an as-yet untapped resource for diverse applications in many industries including agriculture, filming, photography, construction, engineering, media, security and emergency services. Until now, access to this versatile and agile technology has mostly been limited to privileged hobbyists, and very few specialist businesses.
This is about to change, thanks to the Drone Start-Up Accelerator Programme, developed by Mzansi Aerospace Technologies to equip 13 start-ups with the tools and skills to drive the adoption of drone technology in South Africa, and harness its potential to boost employment.
Participating start-ups were part of a rigorous selection process and will be supported in achieving 'Product-Market-Fit' within 20 weeks. This will be achieved using the Lean Start-up Methodology which is behind some of the high-profile success stories in the tech industry. Start-ups will be shown how to design a meaningful product and service that responds to the needs of a clearly defined market, that has expressed a real interest in what they have to offer.
The Programme, hosted at the Centre for Entrepreneurship  Rapid Incubator (CfERI), which is located at the Ekurhuleni West TVET College in Katlehong, is supported by partners including the Small Enterprise Development Agency (SEDA), the City of Ekurhuleni, the National Youth Development Agency, United Drone Holdings, and Royal HaskoningDHV, a global engineering firm.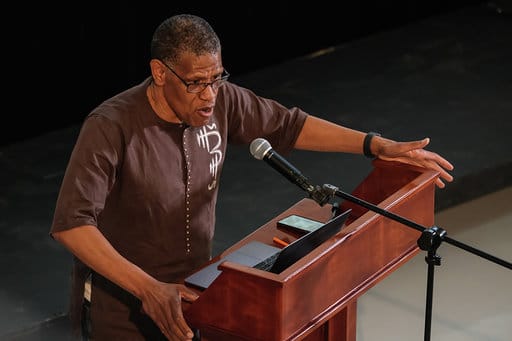 "It is an honour for the City of Ekurhuleni to be hosting this programme as we are committed to contributing towards the success of the post-productivity economy that is shaping the developing world", says Cllr Mzwandile Masina, Executive Mayor of the City of Ekurhuleni.  "The significance of this must be located in the context of the socio-economic realities of South Africa, and the opportunities it creates for entrepreneurship and employment in the Fourth Industrial Revolution."
"Using 'The Lean Start-up' by Eric Ries, widely adopted by major global accelerators with exceptional results, will help our start-up clients build products that the market wants," says Victor Radebe, founder of Mzansi Aerospace Technologies and the driving force behind the programme.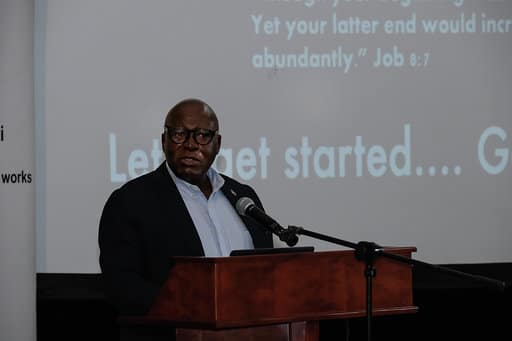 "One of its key tenets is that start-ups often fail because they ignore the voice of the customers and remain pre-occupied with their solutions. This programme not only boosts the start-ups' business skills, it also introduces them to key customers, providing a platform for collaborative planning and development into the future," he adds.
"In many industries, drones enable us to break through new barriers in gathering and sharing real-time data, reducing costs, and increasing efficiency, safety, and security. We're keen to help these start-ups understand how to service their future customers as best as possible as we move into the Fourth Industrial Revolution," says Gideon Treurnich, Leading Professional for Partners and Governance at Royal HaskoningDHV in South Africa.
Several of the businesses participating in the accelerator programme are already established in fields like security or construction, but their founders understand the potential that building a drone-based business has to grow their income, boost skills development, and create jobs.
In addition to the business skills the entrepreneurs will learn in the accelerator programme, the Royal HaskoningDHV team will offer training and mentorship in the likes of data analytics and artificial intelligence that will enable them to deliver a complete service to their future clients.