Mitsubishi Motors South Africa (MMSA) will be showing its new technology in three of its latest models – the all-new Eclipse Cross, the bulkier Triton and the Pajero Sport – at the 2019 Festival of Motoring (FOM) at Kyalami in Gauteng.
The complete Mitsubishi product range will be displayed, highlighted by the:
All-new Eclipse Cross
Triton MY19 double cab
Mitsubishi Pajero Sport
Over the last two years MMSA has launched three new products to bring it to the biggest new-model motoring event of the continent.
"We will be offering our complete range of vehicles, highlighted by the all-new Eclipse Cross which the market really loves," says Nic Campbell, General Manager of MMSA.
"The latest version of our attractive and bulkier Triton as well as the highly rated Pajero Sport will also be there and will be available to be experienced first-hand on the 4×4 track, where our main stand will be," adds Campbell.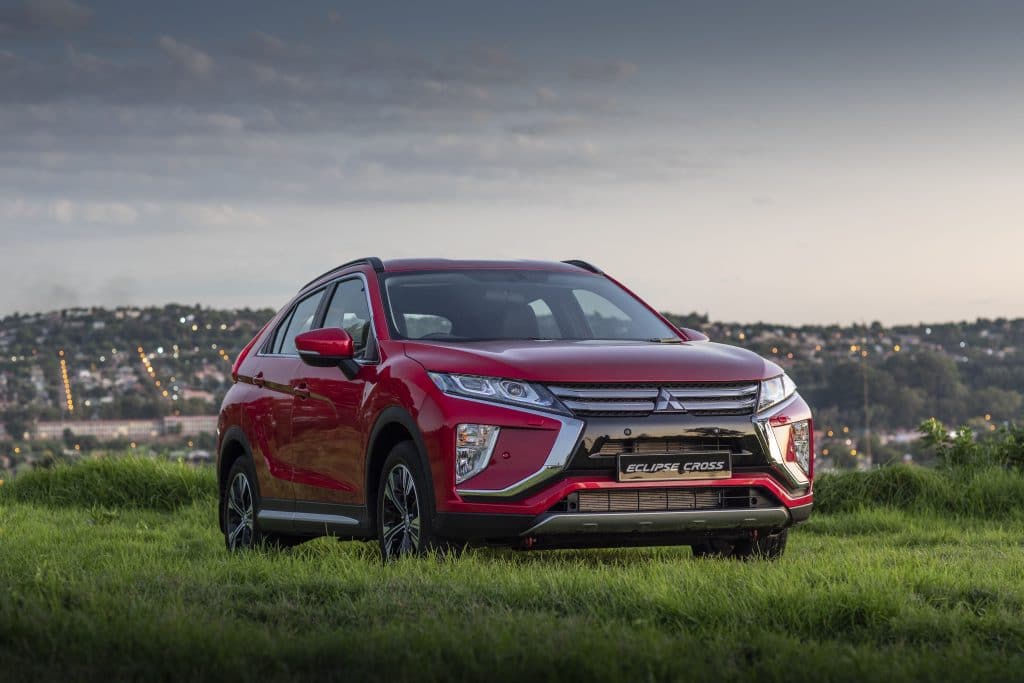 The Festival of Motoring, considered the largest national, industry-supported auto show in Africa, is filled with various activities that will appeal to all motoring enthusiasts.
"Consumers will have the opportunity to interact directly with representatives of the manufacturers and importers of most of the new vehicles available in South Africa," says Wesbank Head of Motor, Ghana Msibi.
The FOM is packed with activities that will appeal to all lifestyle enthusiasts.
"We are excited and look forward to be hosting families, petrol heads and industry partners as we come together to enjoy four days of interactive and fun experiences," concludes Msibi.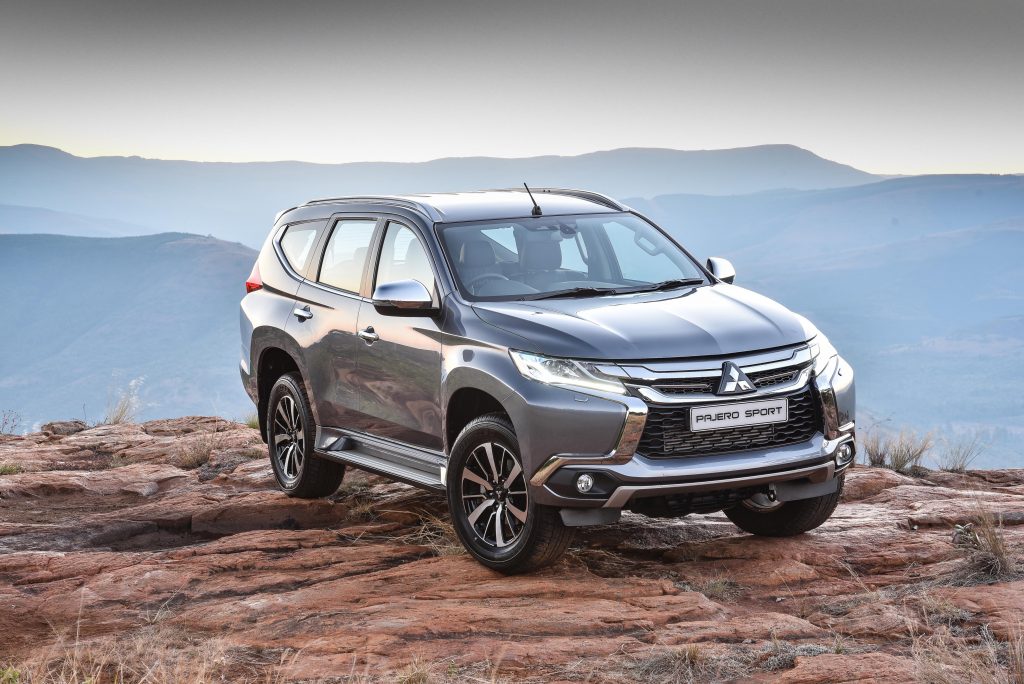 Visitors to the 2019 FOM – from Thursday 22 to Sunday 25 August at Kyalami – will be able to experience the capabilities and performance of Mitsubishi's off-road vehicles and enjoy the opportunity to view a special collection of all its products available in South Africa.
However, not only the best of Mitsubishi Motors will be exhibited at the 2019 Festival of Motoring. As far as the event goes, a host of supercars, classic cars and race cars will also be seen, including a unique V8-only race with South Africa's foremost V8 categories – no less than 20 winged 450 kW V8 Supercars lining up with 16 of the Cape-based identical V8-powered Master Cars adding thunder to the extravaganza.
Tickets are available for purchase on https://festivalofmotoring.howler.co.za/events/festival-of-motoring-general-access.
Consumers could also win access to the festival through Wesbank via Twitter and Facebook.