During Women's Month, South Africans celebrate women along with the enormous contributions that they have made towards society. Accordingly, it is vital that we continue to empower and embrace such women beyond August. The Science, Technology, Engineering, and Mathematics (STEM) industry is still predominantly male-led, but there are numerous powerful and educated women who have and continue to pave the way in the fourth industrial revolution.
Two such woman are Dr. Tinashe Pfigu, Lecturer and Researcher at IIEMSA in the Faculty of Social and Health Sciences and Dr. Rika Swanzen, Acting Executive Dean of the Faculty of Social and Health Sciences. We recently interviewed them on the topic of STEM.
What can parents do in order to promote positive attitudes toward STEM with their daughters?
Dr. Rika Swanzen – Current-day parenting occurs in the context of the fourth industrial revolution. This revolution is a technological one that fundamentally altered the way we live, work, and relate to one another. It is not only evident by the massively increased role of social media, but also by the number of human functions that have been automated, meaning young people need to be prepared for careers that may not yet exist in future. For this reason, the type of skills children need to be taught is different. A number of online sources can be found on what has been termed the 21st-century skills. In short, the skills are categorised as the 3 R's and the 4 C's. These categories are highlighted as critical for preparing young people for the demands of a technologically new and globalised era. While the importance of the 3 R's (reading, writing and arithmetic) remain a focus in primary and secondary schooling, the 4 C's (critical thinking, communication, collaboration, and creativity) should get additional attention and at a deeper level in tertiary education. Especially within STEM (science, technology, engineering, and mathematics), these skills will ensure innovation and break-through solutions for societal challenges and parents play a role in being aware of this 4th industrial context.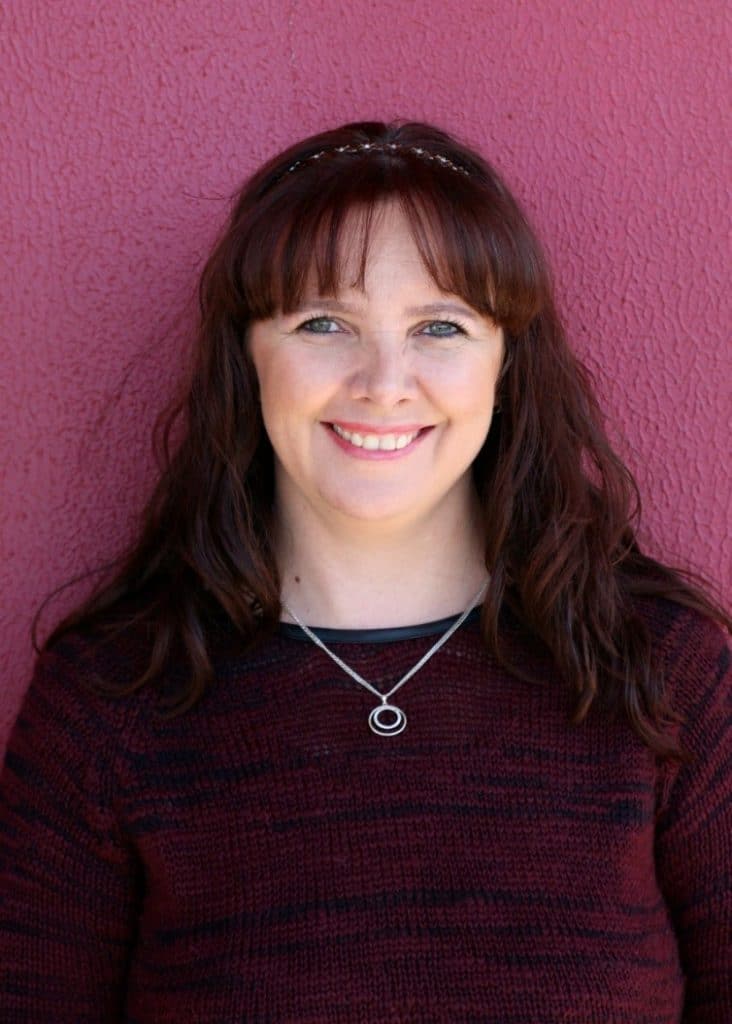 Dr. Tinashe Pfigu – It is important to identify potential at a very early age and then nurture that potential. This should go hand in hand with the parents showing a positive attitude towards STEM and let it be known to their children and remind them that girls have a place in STEM.
In addition, parents should take an active role and interest in the different STEM fields and encourage their children to pursue their interests in STEM. This only works if parents take it upon themselves to be knowledgeable of issues to do with STEM so that when they engage with their children, they add value to the discussion and speak from an informed viewpoint as well. Children feel confident in taking up things that their parents are also keen on. Therefore, as a parent, show interest and function as an encourager.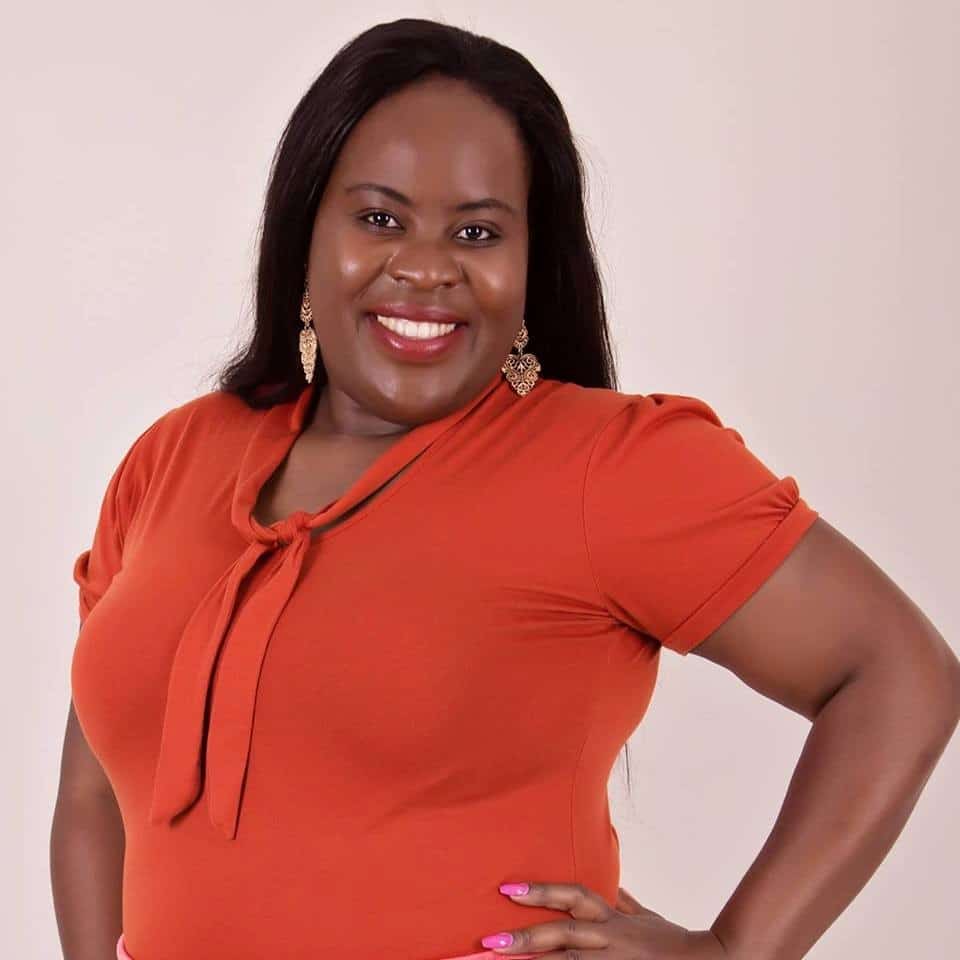 What do you think about the way in which the dialogue about the need for more women in STEM fields has been shaped? Do you feel there is anything missing from this discussion?
Dr. Tinashe Pfigu – The way the dialogue has been shaped up to now is that girls are outsiders asking for permission to get into STEM, when actually girls have always been capable and are capable of participating meaningfully in STEM. They are not outsiders but are hindered by the stereotypes that are there in our society. Girls are not a new discovery but they are a resource that has always been there in STEM.
What is missing in the dialogue is placing the emphasis on the narrative that girls in STEM produce awesome output, because they are capable. What should be removed from the dialogue is the connotation that girls can join boys in STEM when actually the emphasis should be on encouraging girls to come and claim their space in STEM, because yes they are capable.
Dr. Rika Swanzen – The success of some strategies received attention in research. One example is that the attendance of a coeducational (not women only) STEM Living Learning (residential and extra-curricular programming to live and learn together) programs, as well as discussing academic and career issues with peers, were positively related with three outcome measures. The three components were (a) the anticipation of the chances that they will get a good job in their field, (b) achieve success in their career and (c) combine a professional career with having a balanced personal life. Additional findings spoke to the importance of self-efficacy and interactions with diverse peers in the development of professional outcome expectations among women in STEM (Szele´nyi, Denson & Inkelas, 2013). A study like this, demonstrates how the optimal use of communication and collaboration (two of the 4 C's), lead to better outcomes for women in STEM.
Who are the women in the STEM arena that inspire you and why?
Dr. Tinashe Pfigu – Prof Rosina Mamokgethi Phakeng is on top of the list when it comes to the women who inspires me in STEM. She is fearless, encourages others and has managed to achieve a lot in her field and beyond. She is a leader who has managed to achieve a lot in her field and also break stereotypes. Her outspoken nature has made it possible for those in her field to have someone to look up to and have a role model. In her early 50s, she still has so many projects going and has many leadership roles and becoming the Vice-Chancellor of the University of Cape Town in 2018 was testimony that there is no limit to what the girl living in this time period can do. Women in STEM can do it all, have it all, and in the process encourage others as well.
Dr. Rika Swanzen – Two women I find inspirational, I met at different times in my life. While they are not known to the general public, they showed courage and how to use their own success. One of them, Cynthia Reed, was one of the only women in her environment who studied Electrical and Computer Engineering in the early 1980s and started working in the Technology field despite various obstacles. I met her when she became a foster mother more than a decade later. The other woman is Dr Buyi Sondezi. She is an academic in Science and I met her while serving together on a school governing body. She is using the doors she opened for herself to give extra classes to pupils who cannot afford it.
What are some stereotypes about women in STEM?
Dr. Tinashe Pfigu – Stereotypes range from talk that girls cannot do it or they cannot succeed in STEM. The worst kind of stereotypes use new classifications of girls who have succeeded in STEM and label them with terms such as "tomboys" or they behave like men and this is meant to pull them down actually because the connotation is that if you are a girl you cannot do it.
Dr. Rika Swanzen – "In cultures with more essentialist beliefs about men and women (that is, women are close to nature and men are analytical and unemotional), those cultural stereotypes are more likely to align technical and computing occupations to masculine characteristics, leading to an underrepresentation of women. Attention should be paid to how social structures in a country may either facilitate or inhibit those stereotypes." (Didion, Frehill & Pearson, 2012, p. 20). Social structures have an influence on all levels, it can be at a basic level such as the behaviour of teachers and parents towards expectation of girls in schools. One can ask whether girls would be equally encouraged to get additional help to perform in STEM subjects, or whether they would be advised to take other subjects – and what these subjects will be. On the other hand, if women do get into the STEM fields, the other well-documented challenge would be whether they would earn the same as their male colleagues in the same field.
How would you advise a young woman who is about to graduate on choosing her career?
Dr. Tinashe Pfigu – Do not be hesitant or feel anxious about the new opportunities that will come your way after graduation. Identify mentors early on during your studies and in the place of work, where you will find yourself. Learn as much as you can. Getting experience is what will propel you to the next stage in your career or in that new business you would like to start. Be fearless and curious.
How should young professionals go about continuing to develop their skills and knowledge to keep these relevant, particularly for 4IR?
Dr. Tinashe Pfigu – Keep searching for knowledge, be active in research in your own field because things are changing very fast. In addition, being exposed to local, regional and international events in one's field will make them get into contact with new mentors and new knowledge in their field as well.
Dr. Rika Swanzen – When the opportunity arises parents and young people must serve as activists to ensure that policies supporting equality in STEM are given priority for implementation. Building the skills in STEM is a national priority and the younger tech-savvy generation is ideally positioned to merge the demands of the space where the 4th industrial revolution and STEM meet.
References:
Didion, C., Frehill, L.M and Pearson, Jr. W., (2012) Blueprint for the future: Framing the Issues of Women in Science in a Global Context, Washington: The National Academies Press
Szele´nyi, K., Denson, N & Inkelas, K.K (2013). Women in STEM Majors and Professional Outcome Expectations: The Role of Living-Learning Programs and Other College Environments, in Research in Higher Education, 54:851–873. DOI 10.1007/s11162-013-9299-2