As the decade wraps up, Deezer, the global music streaming service, reveals the songs, artists and albums that South Africans listened to the most in 2019. Streaming stats show that Mzansi listeners love music from local artists such as Joyous Celebration, Nasty C, Prince Kaybee and Mlindo The Vocalist.
'Emakhaya' the debut album from singer-songwriter Mlindo The Vocalist has made its mark by claiming the top spot for the most streamed album overall by South African Deezer users in 2019.
Overall, Halsey's hit 'Without Me' was South Africa's most streamed track of the year, while Ed Sheeran was the most streamed artist in the country and the world!
Across the globe Ariana Grande and Billie Eilish were top female favourites. Ariana had the biggest plays of all female artists, but fans have made Billie's stunning 'WHEN WE ALL FALL ASLEEP, WHERE DO WE GO?' the most played international album.
The smash-hit of 2019 belongs to Lil Nas X for his country mashup 'Old Town Road' claiming the top spot as the most played song on Deezer worldwide.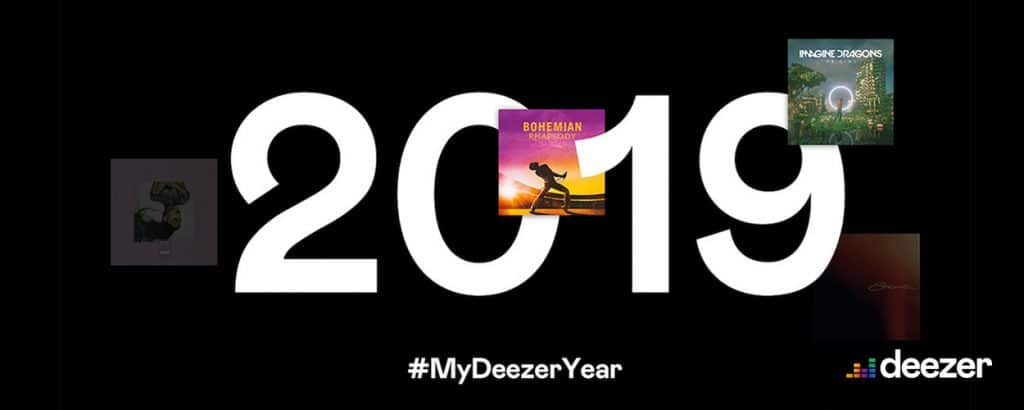 *Here are the 'top five' 'most streamed' in the South African music categories:
Top Five Most Streamed South African Songs 2019:
Drive – Black Coffee, David Guetta
Into Ingawe – Sun-El Musician, Ami Faku
Fetch Your Life – Prince Kaybee, Msaki
SMA – Nasty C, Rowlene
Whipped – Tellaman, Nasty C, Shekhinah
Top Five Most Streamed South African Artists 2019:
Joyous Celebration
Nasty C
Kabza De Small
Prince Kaybee
Sjava
Top Five Most Streamed South African Albums 2019:
Emakhaya – Mlindo The Vocalist
Umqhele – Sjava
Scorpion Kings – DJ Maphorisa, Kabza De Small
Koma – Spoegwolf
Joyous Celebration 23 – Joyous Celebration
Here are the 'top five' in the 'Overall' most streamed categories for South Africa 2019:
The Top Five Most Streamed Songs Overall 2019:
Without Me – Halsey
Sweet but Psycho – Ava Max
I Don't Care – Ed Sheeran, Justin Bieber
Old Town Road – Lil Nas X
Happier – Bastille, Marshmello
The Top Five Most Streamed Artists Overall 2019:
Ed Sheeran
Khalid
Drake
Post Malone
Billie Eilish
The Top Five Most Streamed Albums Overall 2019:
Emakhaya – Mlindo The Vocalist
When we all fall asleep… – Bille Eilish
Umqhele – Sjava
÷ – Ed Sheeran
beerbongs & bentleys – Post Malone
Introducing #MyDeezerYear
For the first time, you can show off your own most played artists, tracks and podcasts with #MyDeezerYear. The shareable cards get funky by showing your biggest 'Guilty Pleasure', personal BPM and lyrical inspirations. It's live on the web now, so just head to https://www.deezer.com/mydeezeryear and check out your stats. Not only that, but we've made your very own personal soundtrack for this year. 'Your 2019' gives you the 50 tracks that you've been loving – all in a handy mix on Deezer.
"Local music has completely smashed it this year! It's been a big one for Spanish-speaking music and the world is loving English and Spanish mashup tracks. I'm sure that in 2020 other genres like J-Pop and Afrobeat will continue to define pop music tastes around the world. I've personally been hooked on podcasts since Serial came about. So, it's been great to see how they're taking over of the world, especially in comedy and crime," said Nigel Harding, our VP of Artist Marketing at Deezer.
Don't forget to check out your #MyDeezerYear here and show off your own 2019 soundtrack!