Castrol and Jaguar Land Rover have a strong, long-standing relationship which dates back to 1988, and the strategic partnership covers both Jaguar Land Rover's factory-fill and after sales lubricants globally.
Over the years Castrol and Jaguar Land Rover engineers have been working to develop bespoke lubricants that optimise and enhance the performance and reduce CO2 emissions of Jaguar Land Rover's Ingenium engines.
Castrol has been Jaguar Land Rover's global exclusive aftersales partner since 2001. Built out of a deep knowledge of Jaguar Land Rover's engine hardware, the Castrol EDGE Professional range of products has been designed to the unique requirements of Jaguar Land Rover.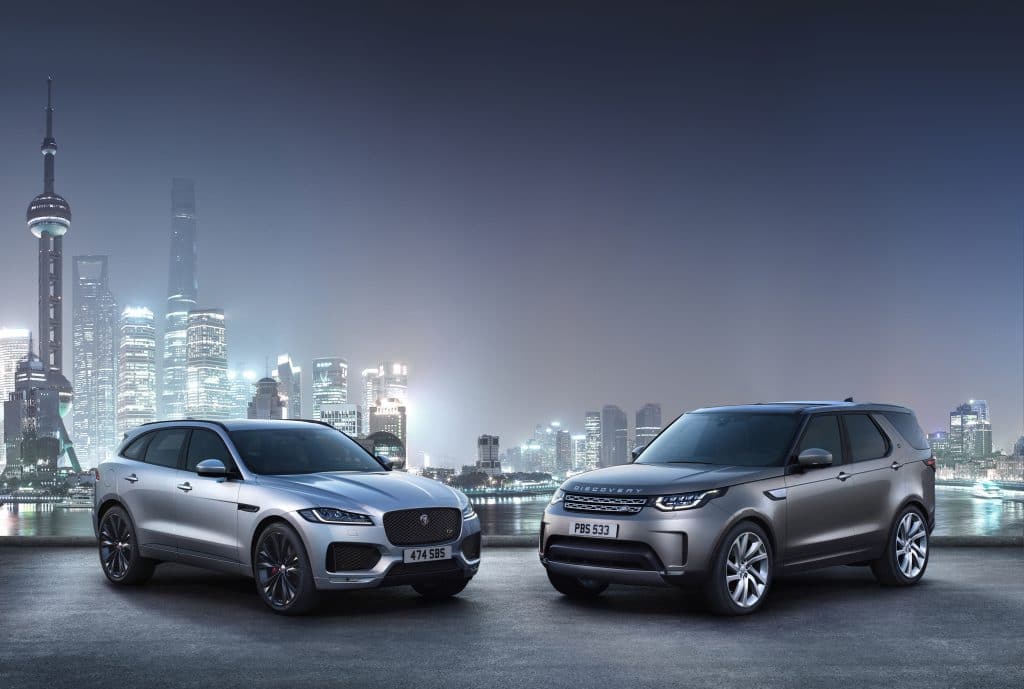 All new Jaguar Land Rover cars are filled with Castrol EDGE Professional, co-designed as an integral part of the engine's performance. To fight performance-robbing friction, Castrol has developed their strongest, most advanced engine oil for maximum performance: Castrol EDGE Professional with Fluid TITANIUM.
No ordinary engine oil, Castrol EDGE Professional's unique Fluid TITANIUM physically transforms its structure, becoming stiffer at points of extreme pressure, preventing metal-to-metal contact and reducing friction. And when the pressure subsides, the oil reverts to its free-flowing state. Castrol EDGE Professional is certified carbon neutral according to the highest global standards. *
New testing has provided greater technical insights into the benefits of Castrol EDGE Professional with Fluid TITANIUM. Compressed under intense pressure using a diamond anvil, the oil was studied using x-rays emitted from electrons travelling at almost the speed of light.
* In accordance with the BSI PAS 2060 specification