Shopping behaviours have changed over the last few years, thanks in part to the amount of information available online. Darren Francis, who manages B2B Information Displays for LG Business Solutions South Africa, says that many people will research a product online before visiting a store, while others will check up on products on their smartphones while shopping.
"People are used to relying on digital channels as part of their shopping experience, and retailers are missing out if they're not using this consumer insight as part of their visual marketing strategies," says Francis . "Those that are able to combine the virtual and physical realities are winning customers' attention by creating a seamless, engaging experience across all channels."
One way to do this is by incorporating digital signage into retail stores. Francis explains that this has several benefits, from making retail spaces more dynamic and interesting, to supplying important information to customers.
"Digital signage is also easy to update and change as required," he says. "Rather than producing new marketing collateral for every promotion, your digital display can change at the push of a button. This allows you to be more agile in your in-store marketing. For example, in a grocery store, you could promote different products at different times of day, and use related content to support these. You might showcase quick dinner ideas near the end of the day, along with promotions for the ingredients required to make these."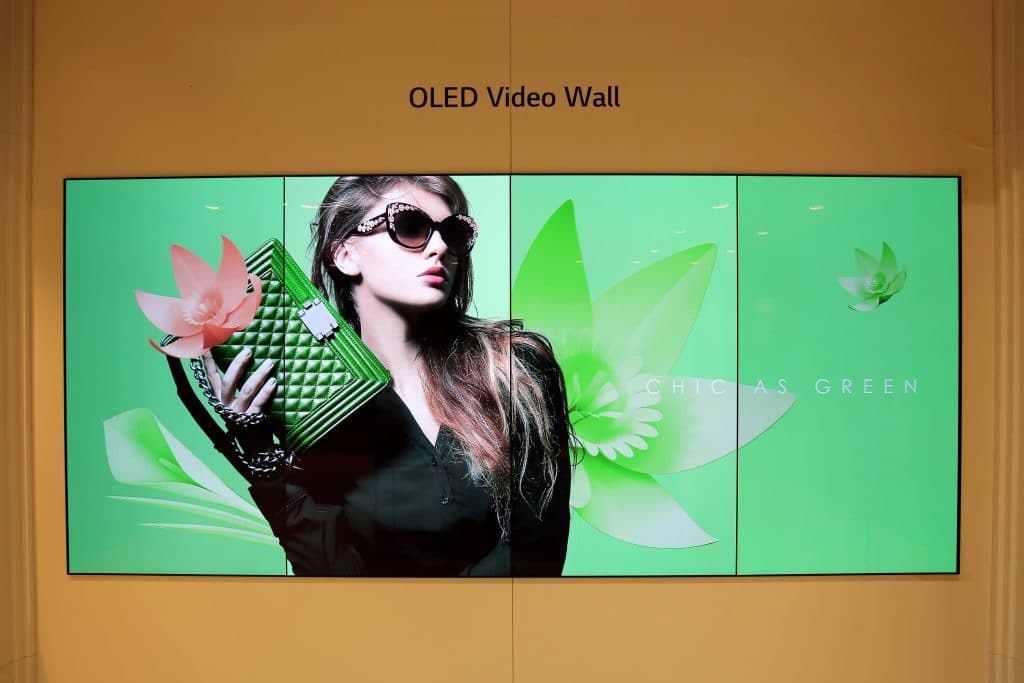 Digital signage can also help provide customers with valuable product information, near the point of sale, which can boost sales. "Showing a how-to video on a screen near a new DIY product is more cost-effective than hiring an expert for every hardware store in a chain to explain it," says Francis.
Displays also have the ability to be interactive. For example, shopping centres have turned to digital displays that allow visitors to search for stores, get directions and see current promotions.
Visual marketing can be used in almost every retail environment, from displaying menu promotions in restaurants to entertaining customers in a queue in a pharmacy or bank, to draw attention to a new product on the shelves. Some retailers are even using it to deliver training and internal communications material to employees.
"If you're not using digital and /or visual marketing in your retail environment, you probably should be," says Francis. "Customers increasingly expect this to be part of the shopping experience, and while the sector is changing, one thing remains true – the customer is still king."