BMW Group Plant Rosslyn, which builds the BMW X3 Sports Activity Vehicle (SAV) for South Africa and around 30 export markets, has added 16 African countries to its portfolio. BMW Group Plant Rosslyn, situated outside Pretoria, has produced vehicles since 1968 and was established as the first BMW Group production facility outside Germany.
Plant Rosslyn first produced the BMW X3 in April 2018, after a R6.2bn investment to prepare it for production after close to 35 years of BMW 3 Series production. The investment – one of the biggest in the local automotive industry at the time – was used to upgrade the plant into one of the world's most modern production facilities. More than 300,000 BMW X3s have been produced at BMW Group Plant Rosslyn.
The continuation of the BMW X3 story in South Africa, from its mid-lifecycle refresh in 2021, reaffirms the group's commitment to operations in the country and, with the story extending beyond national borders, to the rest of Africa. The updated BMW X3 is being produced for 16 sub-Saharan African markets, including Senegal, Nigeria, Angola, Kenya, and Ethiopia. BMW X3s for these markets were previously sourced from BMW Group Plant Spartanburg in the United States.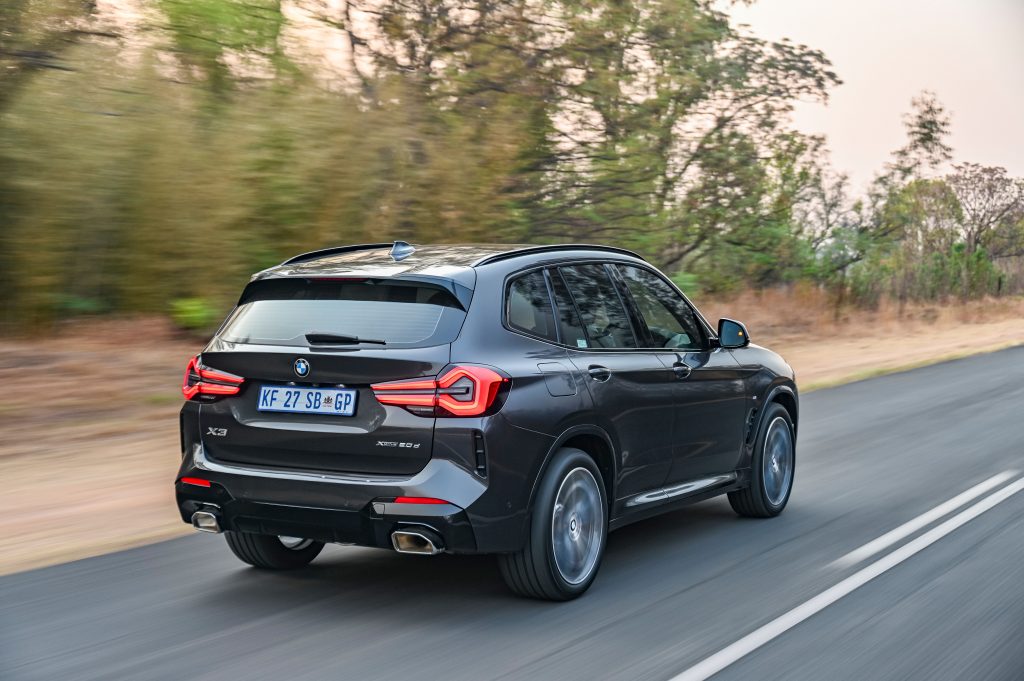 Johan Mouton, Plant Director at BMW Group Plant Rosslyn, says: "The BMW X3 remains a crucial vehicle in our global production network and now, with exports to 16 African markets, it is also critical to our success on our continent. Ours has been a long-term commitment to the development of this company and the communities it has served for close to 50 years. As such, we are honoured to have the opportunity to build BMW X3s in Africa, for Africa, too."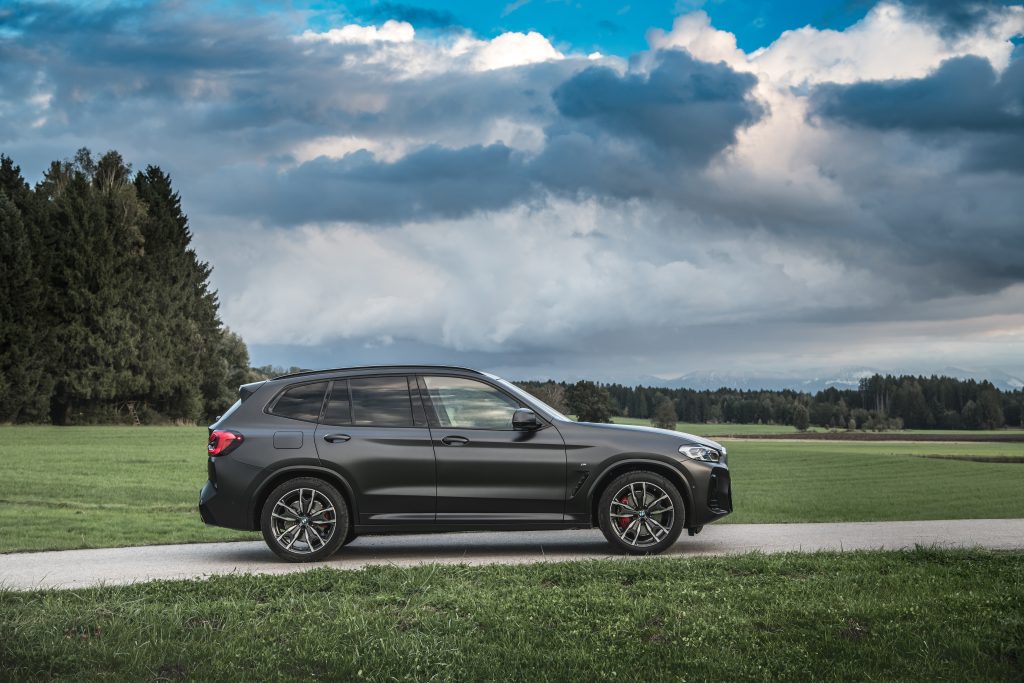 Peter van Binsbergen, CEO of BMW Group South Africa and sub-Saharan Africa, comments: "The addition of 16 key export markets is further evidence of the increased trade relations within the Southern African Development Community (SADC) and the broader African Continental Free Trade Agreement region. We all have a role to play in encouraging stronger trade relations on the continent, and I am especially proud of the BMW X3's ambassador role – both for the BMW Group and South Africa."
BMW Group Plant Rosslyn currently produces the third generation of the BMW X3 SAV and is able to manufacture up to 75,000 units per year, of which 96% is exported.