We're at the point where gaming is part of our children's lives, and most of us are used to endless talk about Minecraft or Fortnite or Roblox. But while a game console can deliver a fun and engaging time, gaming PCs take this a step further by being recreational, educational, and professional tools all in one.
Gaming tech has never been more powerful and user-friendly than with Acer devices like the Acer Nitro 5 AMD and Acer Predator Triton 500 SE. Equipped with next-generation processors from AMD and Intel, including the all-new 12th Gen Intel Core, as well as Nvidia GeForce RTX 30 Series graphics cards, these devices offer top performance that make every game title leap from the screen and immerse you in their visuals and gameplay thrills.
Here's what parents need to know about gaming PCs, and how, like any computer, they can help elevate your child's digital experience and expose them to new ideas and skills, and keep them safe while doing so.
The science shows games can help
Video gaming has long been a scapegoat for many issues, with accusations that games are responsible for promoting violence in young children and having negative effects on their social skills and ability to focus.
But with every new study, findings are emerging that demonstrate the importance and potential benefits that video games can have for our young ones. For example, a recent study by researchers in Sweden found that US children who spend an above-average amount of time playing games increased their intelligence more than those who spent an average amount of time playing games.
The variety of gaming is also something to take into account. Some people enjoy playing a first-person shooter (FPS) like Apex Legends, while others are more interested in strategy or puzzle-solving games like Age of Empires IV and It Takes Two. These kinds of games develop different skills.
The gateway to new skills
We may think of gaming PCs as similar to gaming consoles, a device that children 'plug into' for recreation and fun, but PCs themselves pose an essential learning and growth opportunity.
"We tend to write off gaming-oriented devices as existing for a singular purpose. That does not do the personal computer justice. The PC grants the user access to information, connecting to the internet and networks made up of other machines, people, and even entire communities one can work and interact with. And in doing so, young people are exposed to new learning opportunities," said Acer Africa Country Manager, Glenn du Toit.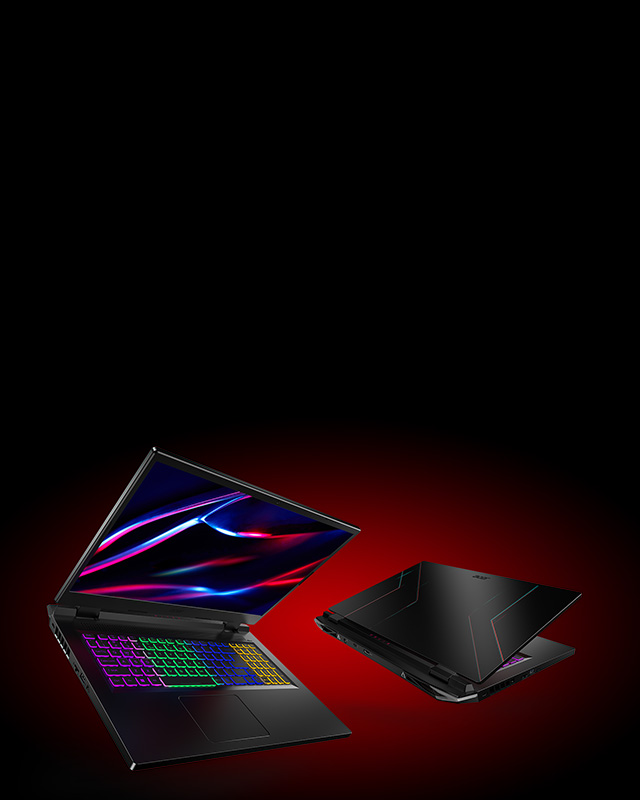 Keeping kids safe while gaming
Many digital devices that are accessible to children come with various software safeguards that help protect them and the device itself, such as antivirus and parental controls that help you limit how much time they spend and what they're able to see on it. Gaming PCs are no different; they are highly configurable and offer security options that give you peace of mind.
The portable nature of a gaming laptop also works in the parents' favour. Instead of leaving them on their own in a corner of the house, gaming becomes a communal experience if you sit them down beside you with the laptop. You get to keep an eye on them, and they get to experience all that it has to offer.
All this and more is what makes gaming PCs an ideal choice that can have important benefits for kids looking to not just play, but to learn and grow as well.