With its Nitro 5, Acer attempts to deliver budget-friendly 1080p gameplay in a no-frills design package for casual gamers. This laptop sports unassuming looks and comes in Shale Black. It is on the hefty side measuring 390 mm x 266 mm x 26.75 mm and tipping the scales at approximately 2.70 kg. The understated design is, however, spruced up a bit thanks to the matte hinge that features crimson red accents that compliments that the rouge accents of the touchpad and keyboard.
Under the bonnet of this gaming beast, resides an Intel Core i5-8300H quad-core processor is clocked at 2.30 GHz, which is paired with a Nvidia GeForce GTX 1050 which packs 4GB of GDDR5 dedicated video memory. This translates to the notebook PC easily handling moderate to maximum graphics-quality presets for most gaming titles including modern AAA games like Far Cry 5 and Rise of the Tomb Raider.
There's a front-facing HD web camera that enables you to strategise with the squad as you prepare to unleash terror on the competition and celebrate together after victory is secured. You can also quickly broadcast games live with Mixer, directly from the Game bar on Windows 10 by merely pressing the Windows key plus G.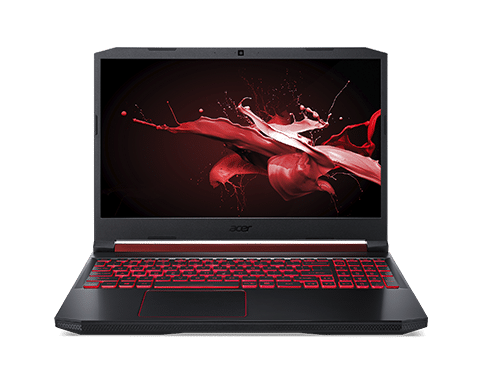 You have 8 GB worth of DDR4 SDRAM as well as a 256 GB solid state SSD that has been coupled and further bolstered by a 1000 GB/1 TB HDD for all your games and multimedia.
The latter is displayed via a 15.6″ ComfyView LCD (1920 x 1080) that sports In-plane Switching (IPS) Technology. On this display, text appeared crisp and clear while the screen gets bright enough and provides good detail thanks to its full HD resolution. If you like editing photos and videos part-time, this is not the best display for that purpose thanks to its sRGB colour spectrum not being that great (but standard fair for gaming notebooks at this price range).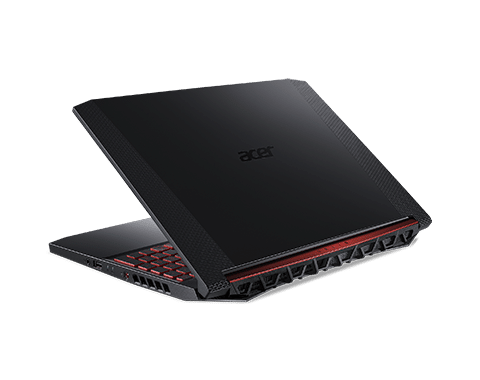 In terms of sound, there's no distortion which is good but these aren't the loudest speakers (gamers use headsets anyways). The side bezels are nice and slim.
Windows 10 Pro handles the operating duty and you get a one month free trial of Microsoft Office 365. In terms of connectivity, you will find Gigabit Ethernet, Wi-Fi IEEE 802.11a ac, Bluetooth, HDMI, USB type C, USB 2.0, 3.5 mm audio jack, a security lock slot and two USB 3.0 ports.
The keyboard is quite mushy but you do have a good travelling distance for a good typing experience, whilst the touchpad works well.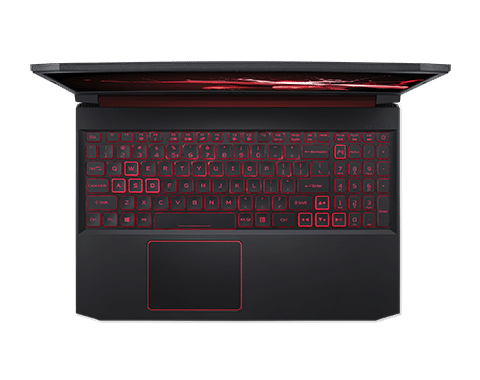 The four cell li-Polymer battery with a claimed maximum battery run time 8 hours which you will never get while gaming, while general productivity tasks such as email, web browsing, and using Office 365 should see you reaching around five hours.
Ultimately, like it says on the tin, this affordable gaming laptop offers good performance for casual gamers craving capable 1080p gaming. The recommended retail price is R14 000.